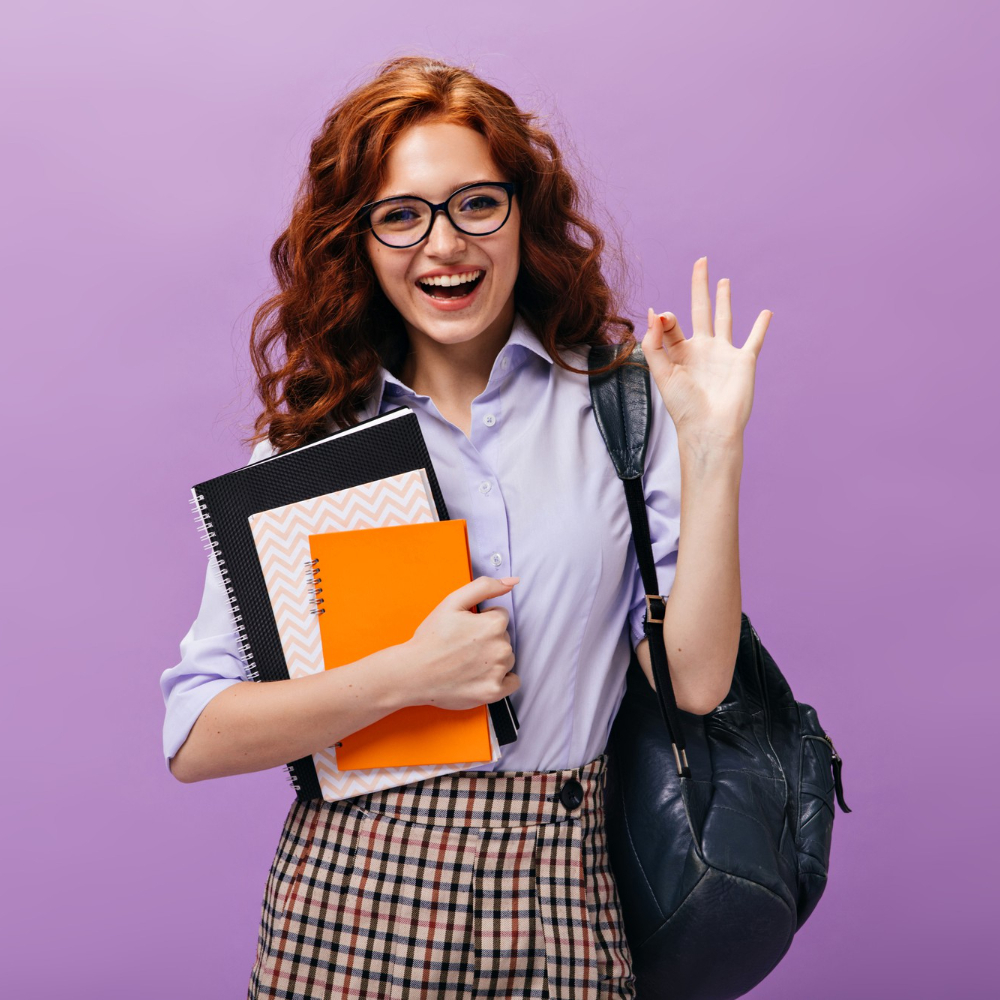 An Overview of Our Writer Checker
Our writing checker tool is an online software-based web application that is designed to find and fix all types of writing issues in your writing to make it a highly professional piece of text. It can help you submit your document completely free from any type of mistake. The main reasons to submit a document grammatically correct include:
The most efficient and reliable way to get your document free from all writing issues is using a free online grammar checker. It provides you with a comprehensive and accurate text-editing solution for all types of documents.
Saves a substantial amount of money – Using our online writing checker tool is completely free in the freemium subscription with basic features. The premium version with advanced features is available for a very small monthly fee without any hidden charges at all. You can save huge money by using any one of our subscriptions effectively.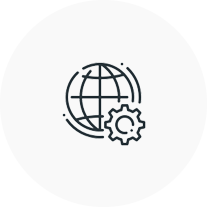 Saves you valuable time – As you know, time is money. By using our online writing checking platform, you can save huge time in different activities such as easy submitting/collecting text to/from our online tool, instant processing within a few seconds, a very faster process to choose the right options, and many others.
Fixes all types of grammatical errors – All types of grammatical mistakes such as parts of speech issues, active and passive voice mistakes, direct and indirect narration errors, sentence structure problems, word choice, and other grammatical inaccuracies can easily be detected, and fixed by using our online paper checker free application.
Detects punctuation mistakes – Using our online writing checking tool offers you thorough detection and correction of punctuation-related mistakes in your text. The main writing problems associated with the misuse of punctuation include comma slices, run-on sentences, sentence fragments or broken sentences, and many others.
Performs spelling check perfectly – Another major benefit that a range of writers can achieve by using our online spelling checker platform is that it can detect spelling-related issues for a wide range of English versions such as American English, British English, Australian and New Zealand versions of English, Indian and other versions perfectly.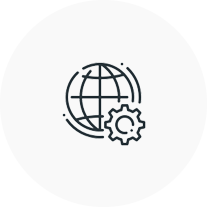 Detects plagiarized content – Plagiarism is one of the most important punishable criminal activities in the field of copyright infringement. Our online paper plagiarism checker tool can help you detect plagiarized content in your writing by comparing your text with a large number of research and academic resources across the globe.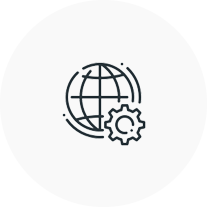 Assessing the tone of your writing – To achieve the desired goals of your writing either in academics or business fields, is fully dependent on the tone of your text through which you address the audience or the reader. If it is not matching with the audience's mood, it may fail completely. Our tool helps you set the right tone.
Offers unified writing solution under a single roof – Another very desirable advantage of using our online writing corrector application is the nature of providing a comprehensive solution. You can find and fix all grammatical errors, spelling and punctuation issues, plagiarism and tone detection, and writing standard and referencing styles problems under one single umbrella.
Provides options for writing skills improvement – You can take advantage of the most interesting feature of our online tool, which offers you an option for the correct suggestions. By playing with those corrective options, your editing and proofreading skills keep improving continuously by using our online text corrector platform.
How Does Our Writer Corrector Work in Steps?
Our online free paper checker application performs comprehensive writer check in three simple, easy, and intuitive steps such as:
Copy and paste the text into the widget of our online tool and hit the return button.

Tool automatically finds all types of mistakes in your writing and highlights them  

Choose the correct options to automatically fix the errors. You are done!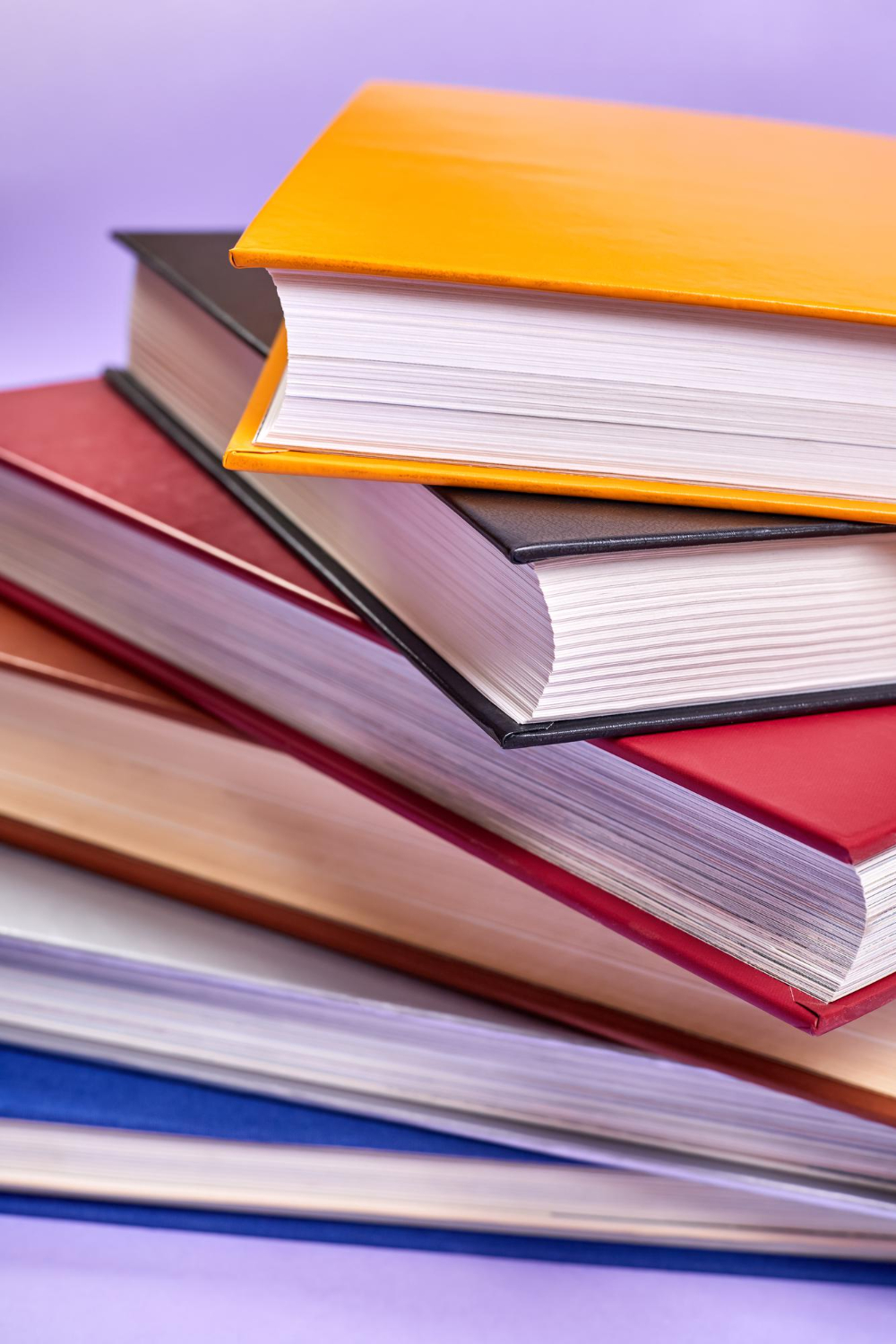 Who May Use Our Online Writing Fixer Effectively?
Our online writing corrector platform is built by incorporating professional feedback and input from domain specialists such as grammaticians, academicians, linguists, scientists, writing standard specialists, and many others to make it a perfect application for all types of writers to use it effectively. The most important roles and professions that can use our online writing fixer tool include:
Journalists
All main roles working in the field of journalism such as reporters, editors, anchors, newscasters, story writers, columnists, correspondents, and others can use our online tool perfectly. It supports many major writing standards and referencing styles commonly used in the journalism industry. It offers you instant results to meet the fast speed of the industry.
Students
As a student of any level or type you have a thesis, dissertation, survey, exam paper, essay, research report, or even a routine assignment to check, you can use the power of our online text-checking platform easily. It can detect all types of writing issues in your writing and make it perfect to qualify for the desired writing and referencing styles.

Teachers
All types of teachers such as professors, lecturers, trainers, educators, academicians, and others can use our online writing checking platform to check a wide range of documents created by them or by their respective students such as presentations, papers, essays, dissertations, theses, assignments, questionnaires, and many others comprehensively.
Scientists
Another major category of writers who can use our online writing detector tool includes doctors, chemists, physicists, geologists, engineers, market analysts, business analysts, data scientists, surveyors, technicians, and many other professionals dealing with different types of scientific writing. They can check all types of research and scientific documents flawlessly.
Lawyers
A large number of long and varied types of documents are extensively used in the field of judiciary such as affidavits, agreements, contracts, testimonies, pleas, court orders, petitions, and many others. All professionals such as lawyers, judges, attorneys, and others can use our online tool to check and correct those documents seamlessly.
Book authors
Normally, book authors find it very difficult to check such big documents perfectly for plagiarism, spelling, punctuation, grammatical errors, referencing styles, writing standards, and other regulatory issues simultaneously. They can use our online grammar-checking tool to address all those different types of problems perfectly and accurately.

Online writers
Powered by the internet and world wide web environments, this is a new industry for a range of writers such as bloggers, web content creators, marketers, technical writers, technical support specialists, and many others. They can use our online writing checker free application to check all types of their online articles or text-based content perfectly.
Other writers
Business writers, finance professionals, human resource specialists, managers, chief executives, sales executives, and many others can also use our online spelling and punctuation checker tool to correct their respective writings such as communication letters, offers, contracts, invoices, purchase orders, service level agreements (SLAs), and many others effectively.
What Types of Articles Can You Check with Our Free Grammar Checker Online?
Our free grammar checker online tool is a highly featured and capable software application that incorporates the most advanced technologies such as artificial intelligence (AI), machine learning (ML), and natural language processing (NLP). Those technologies integrated with the advanced software development platforms make our online tool perfect for checking a wide range of documents such as:

Theses
To check a thesis, the online platform should have capabilities of supporting different referencing and citation styles, academic standards, plagiarism detection, formats, and other rules. Our online tool qualifies perfectly for checking numerous types of theses used in different academic fields.
Dissertations
Our online plagiarism paper checker tool can check advanced documents such as dissertations and other research-related documents flawlessly due to numerous features and capabilities. Checking any dissertation needs strict adherence to academic standards, referencing and citation styles, plagiarism, and formats.

Essays
Whether you have an academic essay or any other type of essay for industrial competition or even research purposes, you can check it through our online writing error-checking tool to produce the most reliable results. All major criteria required for checking any type of essay are supported by our online tool.

Web content
You can check all types of web-based content in the form of text through our specialized writing checker online application. The most important types of web content that you can check with our online text finder application include blogs, articles, product specifications, reviews, flyers, banners, web page descriptions, and many others.

Research reports
All types of market analysis reports, technical research reports, scientific research, medical specifications, engineering designs, new discovery reports, surveys, questionnaires, and many other types of reports commonly used in the field of research and development (R&D) can be checked with our online text checker easily.
News stories
Different kinds of reports and stories used in the field of journalism such as correspondent letters, tickers, headlines, news titles, breaking news, crime reports, research stories, columns, and many others can be checked and corrected flawlessly with our online writing mistakes checker software application.

Business communication
Modern business communication is accomplished through numerous types of digital and paper-based documents such as emails, contracts, offers, sales orders, purchase orders, business agreements, service level agreements, financial deals, indents, and many others. You can check all those business communication documents with our tool.

Other articles
There are many other types of articles that can also be checked for writing issues through our online platforms such as eBooks, traditional books, business presentations, proposals, curriculum vitae, covering letters, job descriptions, advertisements, and many others. Our online writing issue corrector tool makes them free from all errors instantly.
If you are looking for highly professional online support to make your writing perfect, try our writing checker to make your writing more effective now!